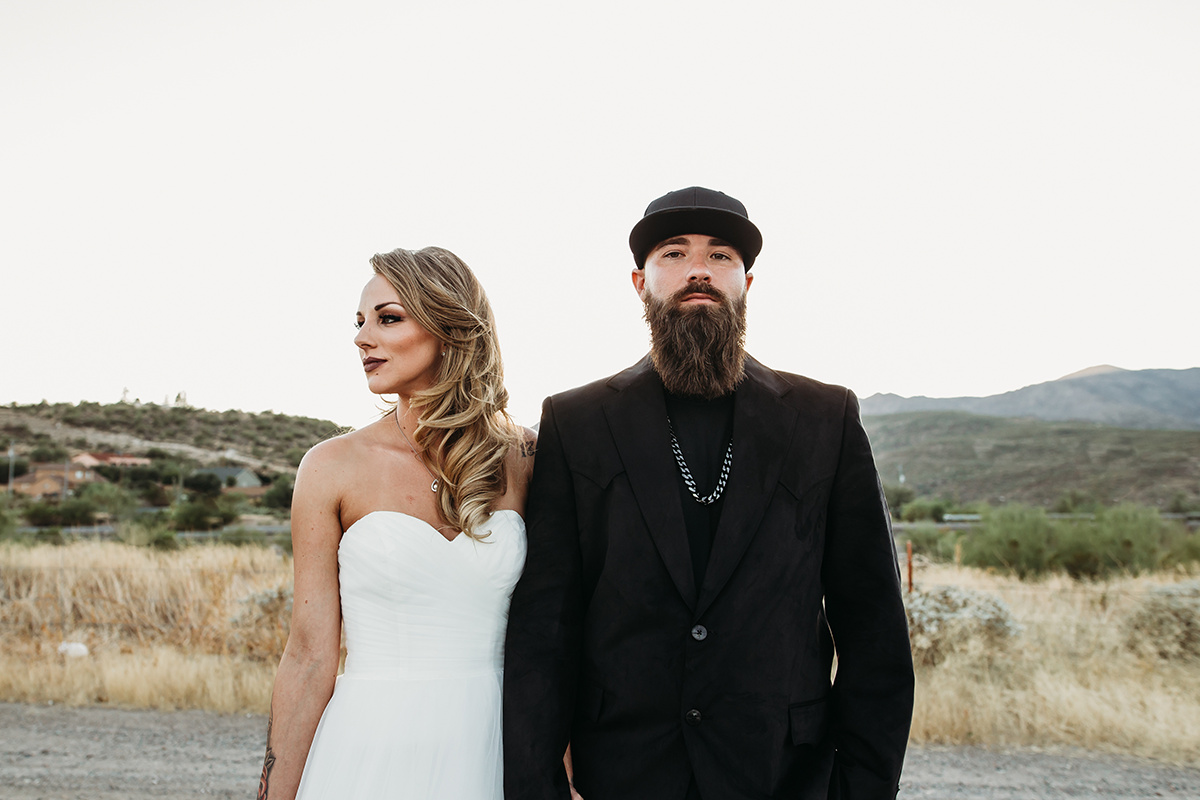 Woohhoo!
I just wanted to personally thank you for reaching out to me for your photography needs and give you a little idea of what you can expect moving forward. I'll be real with you from start to finish. I won't try to sell you on things you're not interested in. I'm not here for that. I'm here to document your moments. I take that very seriously. I'm going to be myself with you 100% and I hope you'll do the same.
Be you. You're amazing and your story is special. I'm honored that you're considering me.
Oh also - If you're interested in my style guide and Amazon list, please let me know and I can send both over to you.
Let's make magic together!